Smooth Viking Beard Oil Review In 2022
Reviewed by Beautists
Last Updated on February 22, 2022
Removes dandruff and itchiness
Best performing ingredients
Simple to use
Smooth, moisturizing effect
Let's Talk About Smooth Viking's Beard Oil
If you've been wanting to keep your beard in check and have it looking smooth, fresh, and natural then this is where Smooth Viking can help you out with their very popular beard oil.
Smooth Viking beard oil is expertly formulated and designed to keep your beard or stubble soft, hydrated, healthy, more fragrant, and easier to style.
Best of all though, in my opinion, is that it absorbs into your hair follicles very easily and quickly so you can get the effects much sooner and much more noticeably than other beard products. 
On top of that, is the 100& satisfaction guarantee that Smooth Viking provide. This means that if you don't like it then you can get your money back or a replacement if you're one of the unlucky few to receive a dud which just can't be helped sometimes.
How It Works
Smooth Viking's beard growth oil for men gets the job done, simple as that. It will deeply moisturize your coarse, brittle facial hair, to make it more manageable and help it grow faster.
It will soften and condition your beard leaving you with no more dandruff. After using it, you'll feel the difference and go out like a new man filled with confidence.
What I continuously praise about Smooth Viking is their ingredients and this beard oil is no different. It's packed with Vitamin E, Avocado Oil, Argan Oil, Sweet Almond Oil, Olive Oil, Castor Oil, Pumpkin Seed Oil, and Jojoba essential oil. 
These all promote growth and are ideal for sensitive skin. Smooth Viking beard oil and conditioner for men is made of natural oils and high-quality ingredients to make your beard shiny and silky soft and will make your beard thicker, fuller, and tamer.
Benefits Of Smooth Viking Beard Oil: 
Achieve Stylish Looks
The difference between effective beard oil and a non-effective one is how well it absorbs into your facial hair. And this lightweight, non-greasy beard oil penetrates even the thickest hair follicles with ease and repairs damage caused by styling products.
Prevents Dandruff and Irritation
Lots of the poorer quality beard products can cause dryness which leads to itchiness or even more greasy beard hair depending on your type. This is thanks to the powerful blend of herbal hydrating ingredients including Jojoba, Argan, Castor, Sweet Almond, Olive, and Avocado Oil.
Makes a Great Gift
At just under $12 this beard oil makes a great gift for any man in your life or even yourself if you think you deserve a treat. It's cheap but effective and there's nothing I like more than that.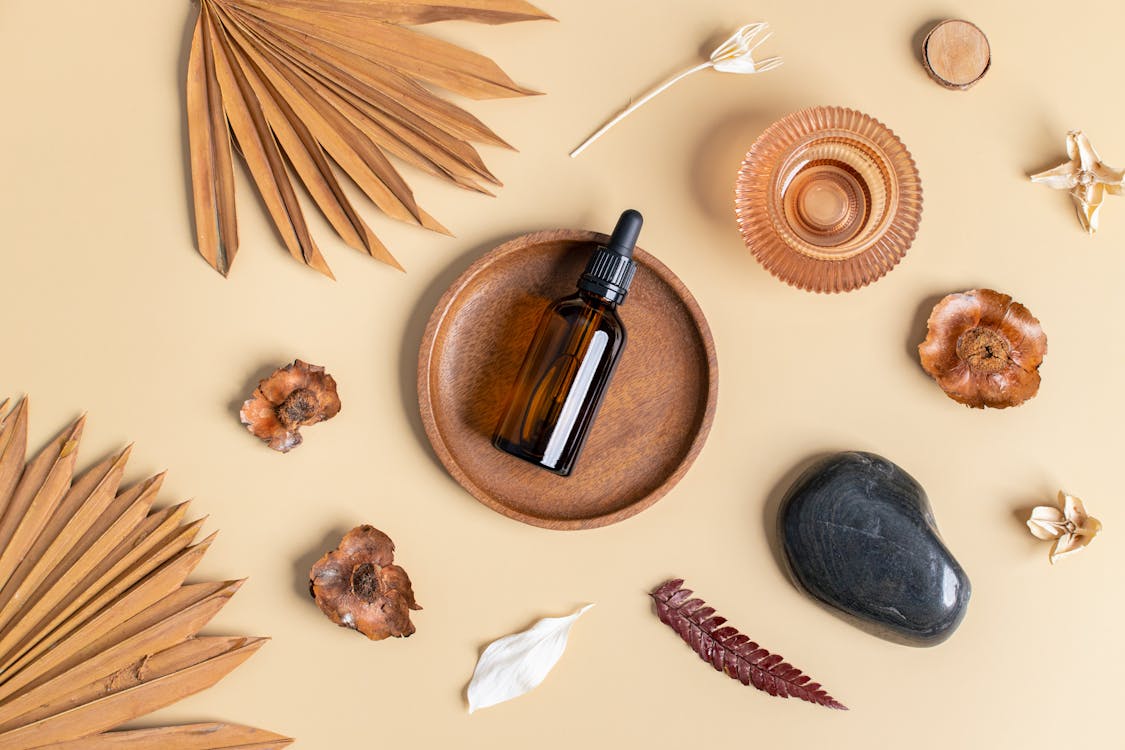 Why We Love Smooth Viking's Beard Oil At Beautists:
This beard oil is one of Smooth Viking's best products available and it's extremely popular on Amazon with thousands of positive ratings. But what truly makes this worth the asking price?
Well, for starters, it would have to be the ingredients. They're natural which means you're far less likely to irritate your skin or dry out your facial hair. plus, it means that there's zero alcohol, parabens, or toxic ingredients involved in the formula.
Next, it would have to be thw quality itself. The make or break factor of any hair product is how well it absorbs and this beard oil not only absorbs efficiently, but quickly so you can feel the effects in a flash and not have to worry about waiting around. Perfect for any mawith a busy schedule.
So, whether you want this for yourself or a special man in your life, I can't recommend this beard oil enough. Buy it here.
Now, if you want to see more of what Smooth Viking has to offer then check out our review of the brand itself below or alternatively, you can see my review on Smooth Viking's pomade.
Latest Guide: Smooth Viking Review